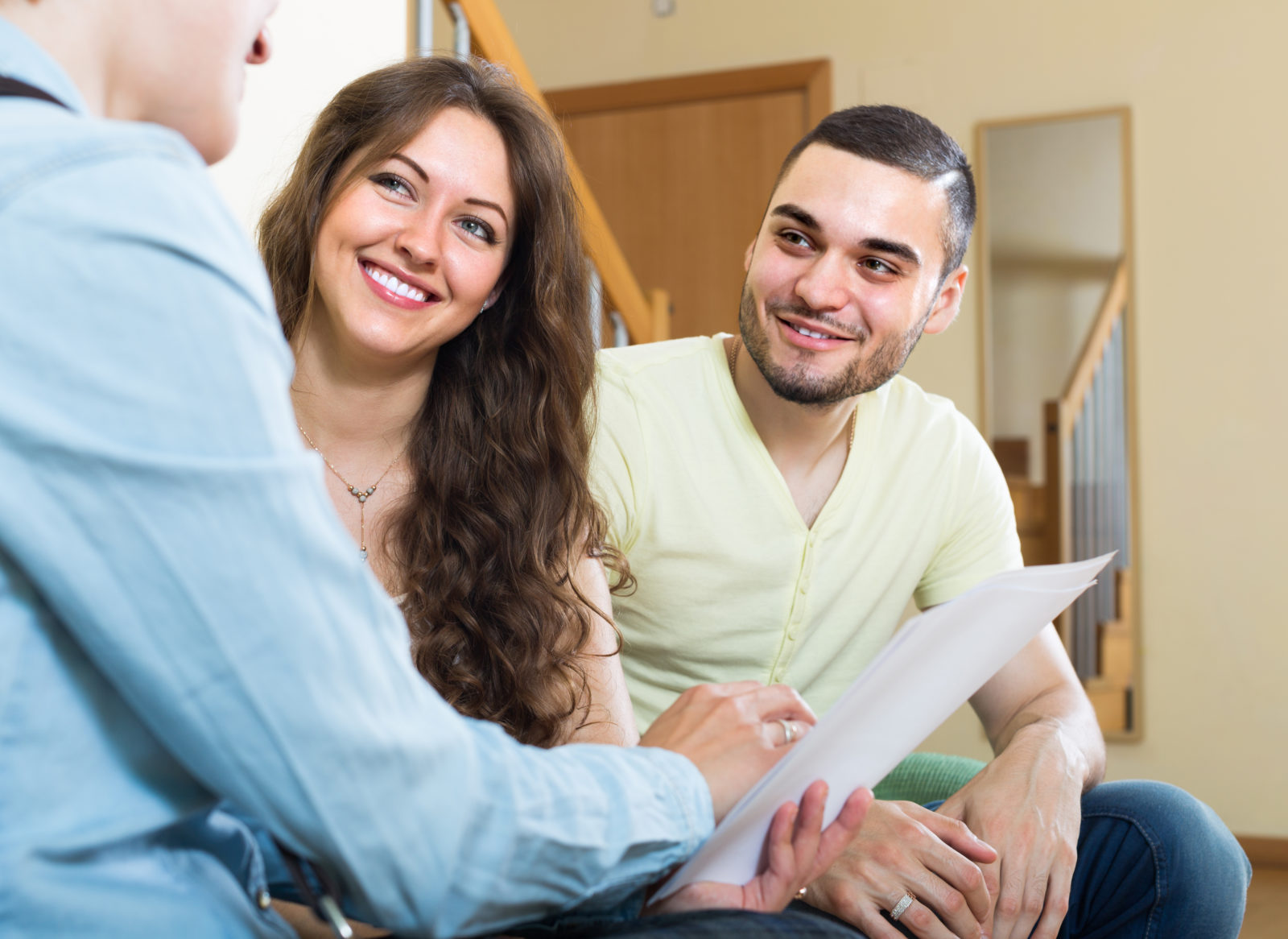 Life insurance provides a lump sum payment to named beneficiaries upon the death of the policy holder. You have many options on types and amounts of coverage and a plan can be customized to meet your situation.
Why do you need life insurance? There are many different reasons to have life insurance. You may need to protect your family against the loss of your income if you die, you may want to leave an inheritance for your loved ones, or you may see life insurance as a wealth building and wealth protection tool for your estate.
Everyone uses life insurance in different ways. Whether you want to leave an inheritance for loved ones, protect against loss on income, protect your child's education, or help your family maintain a cur-rent standard of living, there is a plan for you.
SAFEGUARD YOUR FAMILY'S DREAMS FOR THE FUTURE TODAY!